On LGBTQ2S+ Animation: A Playlist
We've put together a playlist of the films we featured in our 2019 screening series and publication, On LGBTQ2S+ Animation. Not all of the films are available online, but we'll do our best to collect them here if and when they do make their way online.
Please note: this post is currently incomplete as we transition to the new website. We will be rebuilding it as soon as possible.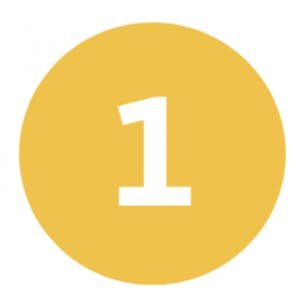 Book One: North American Popular Animation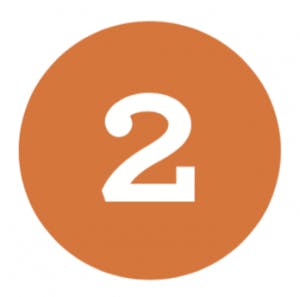 Book Two: A Queer History of Canadian Animation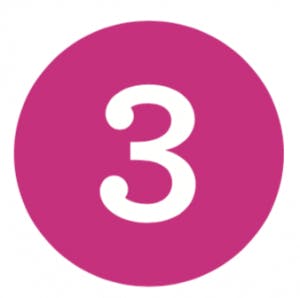 Book Three: Beyond North American Animation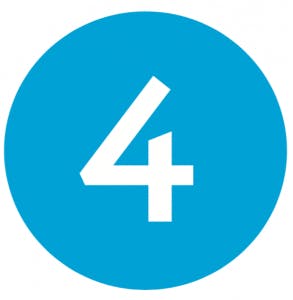 Book Four: Future of Queer Animation